Why do a postgraduate PhD in photonics?
A photonics PhD with the Optoelectronics Research Centre (ORC) will provide a solid education for a research or professional career.  With over 70 projects to choose from, many of which are fully funded,  PhD students get the opportunity to work alongside some of the world's leading photonics, physics and advanced materials scientists in the country.  There are more than 90 state-of-the-art photonics labs to work in and over 200 researchers working in all areas of photonics.  
Career opportunities in photonics
The ORC has an excellent track record of publishing in high profile research journals and in leading international conferences. Former photonics posgraduate PhD students and postdoctoral researchers have made successful careers in Universities worldwide or as scientists and business leaders in industry. The quality of our research outputs, the cluster of spin-off companies and the worldwide network of successful alumni place the ORC amongst the top institutes worldwide for doctoral research. 
What will I get out of it?
As an ORC PhD student you will gain a solid grounding in photonics, a key enabling technology that will open up a wide range of careers in academia or industries such as: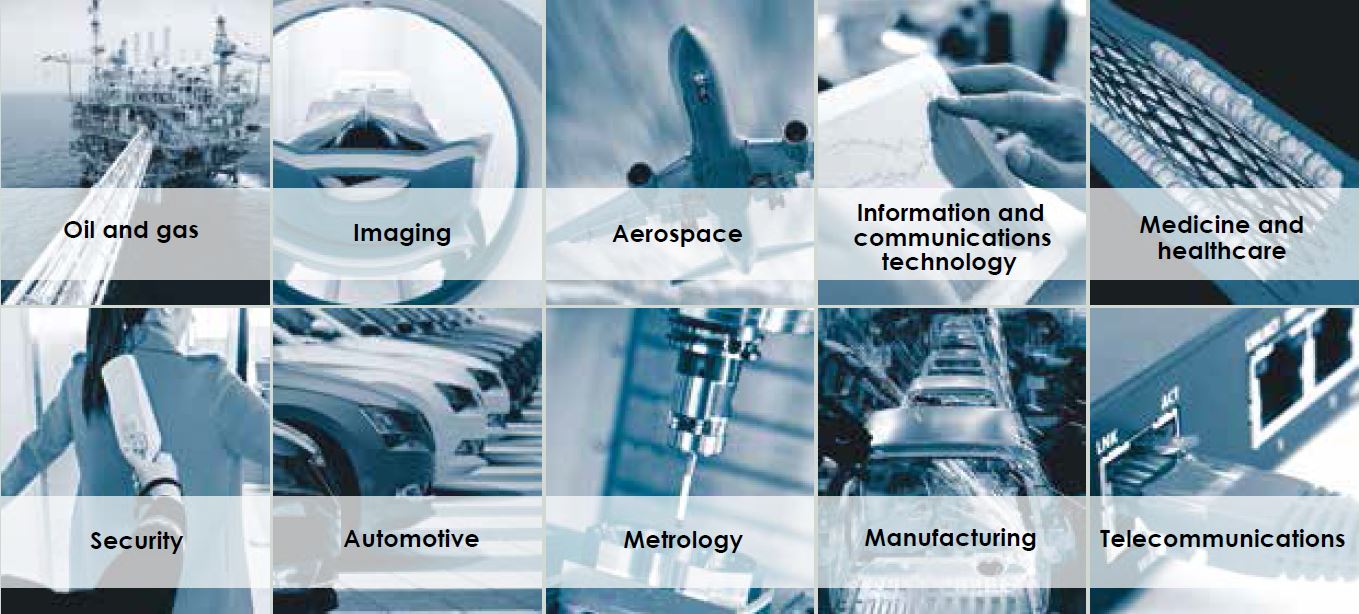 Our extensive training and mentoring programme provides knowledge and skills through photonics lectures, skills training for report writing, project management, time management, presentation skills and full safety training for your research area. These are all essential life skills for the next step in your career.