Research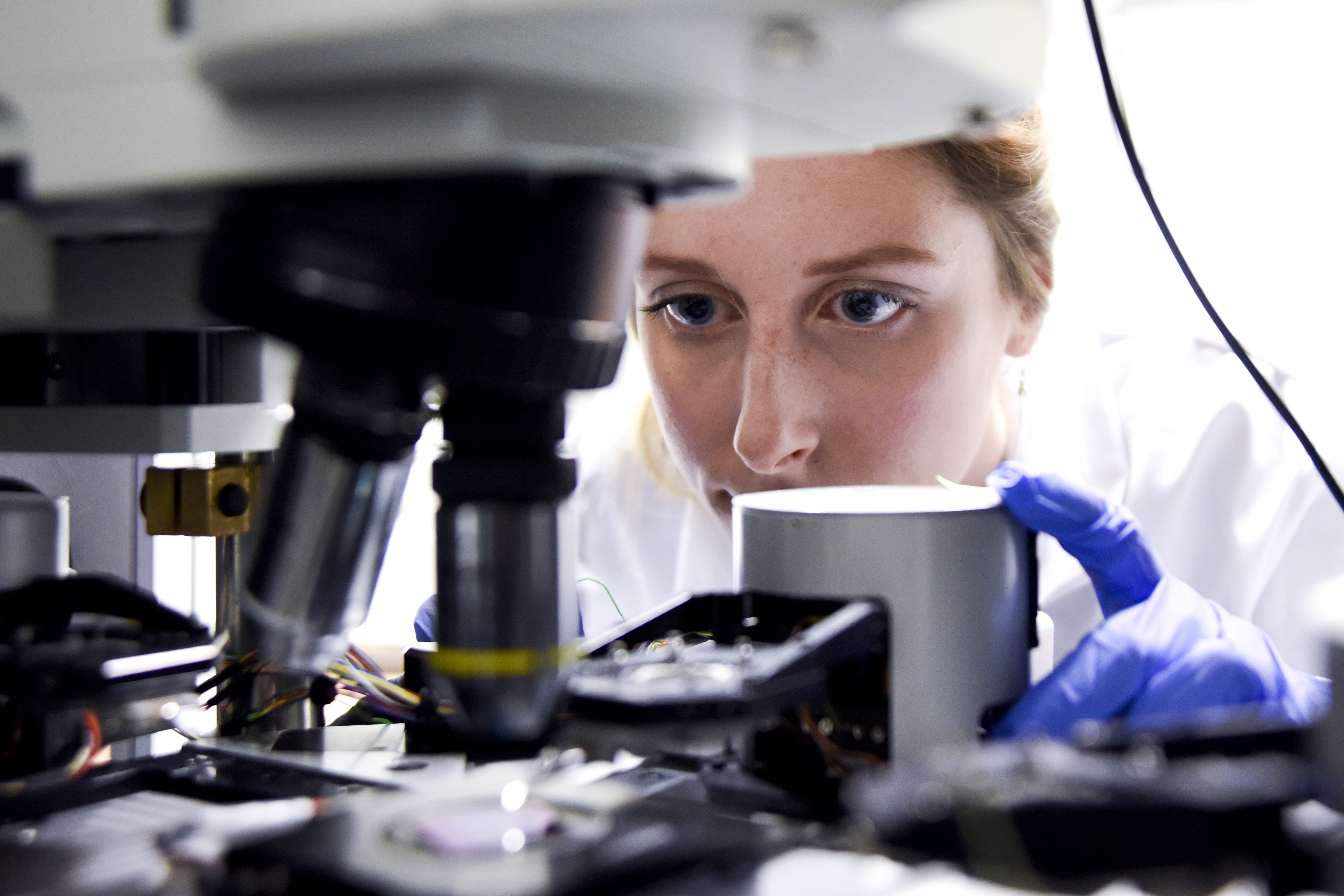 The ORC is a world-leading research organisation with roots in the birth of optical fibres in the 1960s. Our research has been fundamental to the development of critical global technologies, including the optical fibres and amplifiers that power the Internet, and the fibre lasers that are used in applications ranging from medicine to defence and from renewable energy to manufacturing.
We draw together the best talent in photonics and nurture future leaders of the field through our MSc and PhD training programmes. We both embody leadership and enable our staff to become leaders in their specialisms. Our approach is multidisciplinary and our research mission is, simply, to drive basic science, technology and innovation to enable future revolutions, matching our future discoveries to our historic achievements.
Our research can be summarised in three broad categories: optical fibres; nanophotonics and metamaterials; and photonics systems, circuits and sensors; with a number of research groups carrying out work in more specific areas.
Quality of Research
We are justifiably proud of the quality of our research which once again was illustrated through excellent ratings in the 2021 Research Excellence Framework (REF).
The REF is a national exercise undertaken to assess the quality and impact of University research.
The research submitted by the ORC made a significant contribution to the General Engineering Unit of Assessment, which was rated 4th in the UK for GPA and Power.