Postgraduate PhD
Photonics has changed the world in many extraordinary ways, from powering the internet, navigating airliners, correcting vision and protecting the world we live in. 
Our world-leading research centre is a hive of activity with over 200 staff and students working on cutting-edge research to provide innovative solutions for real life problems in manufacturing, communication technology, defence, health care, renewable energy and the environment.
We are looking for the photonics pioneers of the future to join our vibrant research team and work alongside our world-class researchers to make history. Our physics and materials science PhD programme offers a solid start to any career in optics and photonics, whether you are planning to stay in academia or work in industry. 
PhD degree in Photonics
Working alongside some of the world's leading photonics, physics and advanced materials scientists, you will spend your time conducting novel research in our state-of-the-art facilities, keeping up to date with current research trends in photonics, physics, optics and advanced materials, writing journal papers and attending conferences.
As an ORC PhD student you will gain a solid grounding in photonics, a key enabling technology that will open up a wide range of careers in academia or industries such as: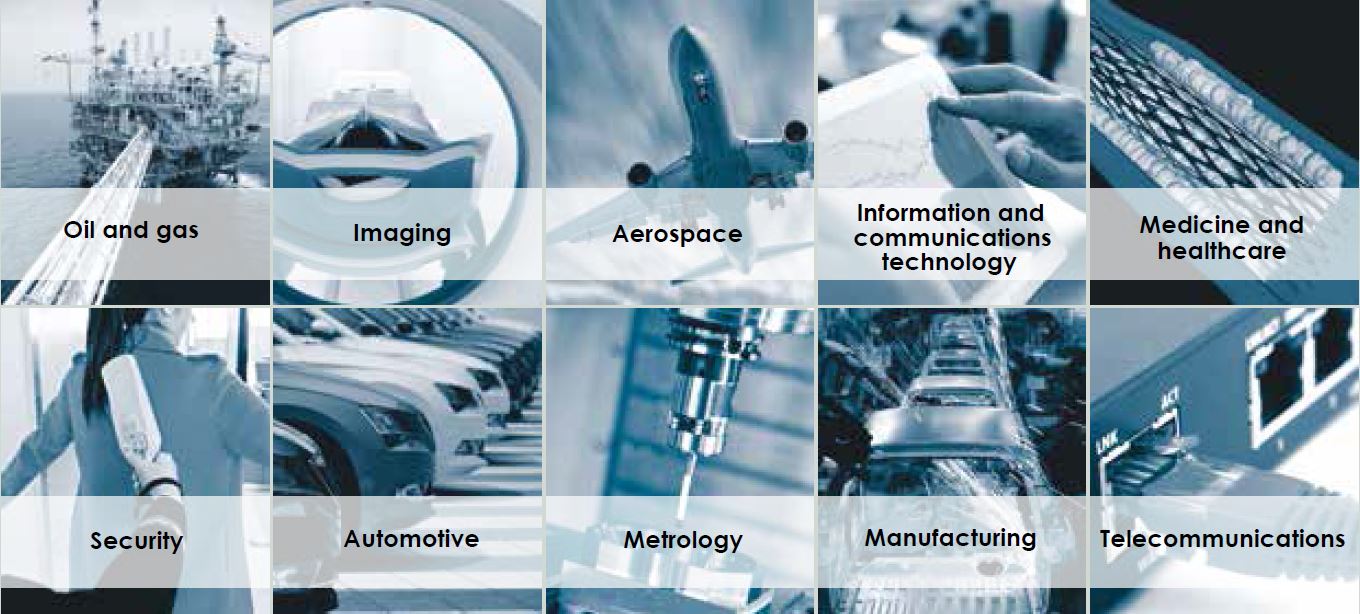 Our extensive training programme provides knowledge and skills through photonics lectures, skills training for report writing and presentation skills and full safety training for your research area. 
We also offer plenty of opportunities for networking with fellow researchers and potential employers throughout your PhD at national and international conferences, industry and academic events.  We have an active postgraduate student society - OpSoc - which organises a busy calender of academic, careers and social events throughout the year, and play a key part in our work with schools and the community.