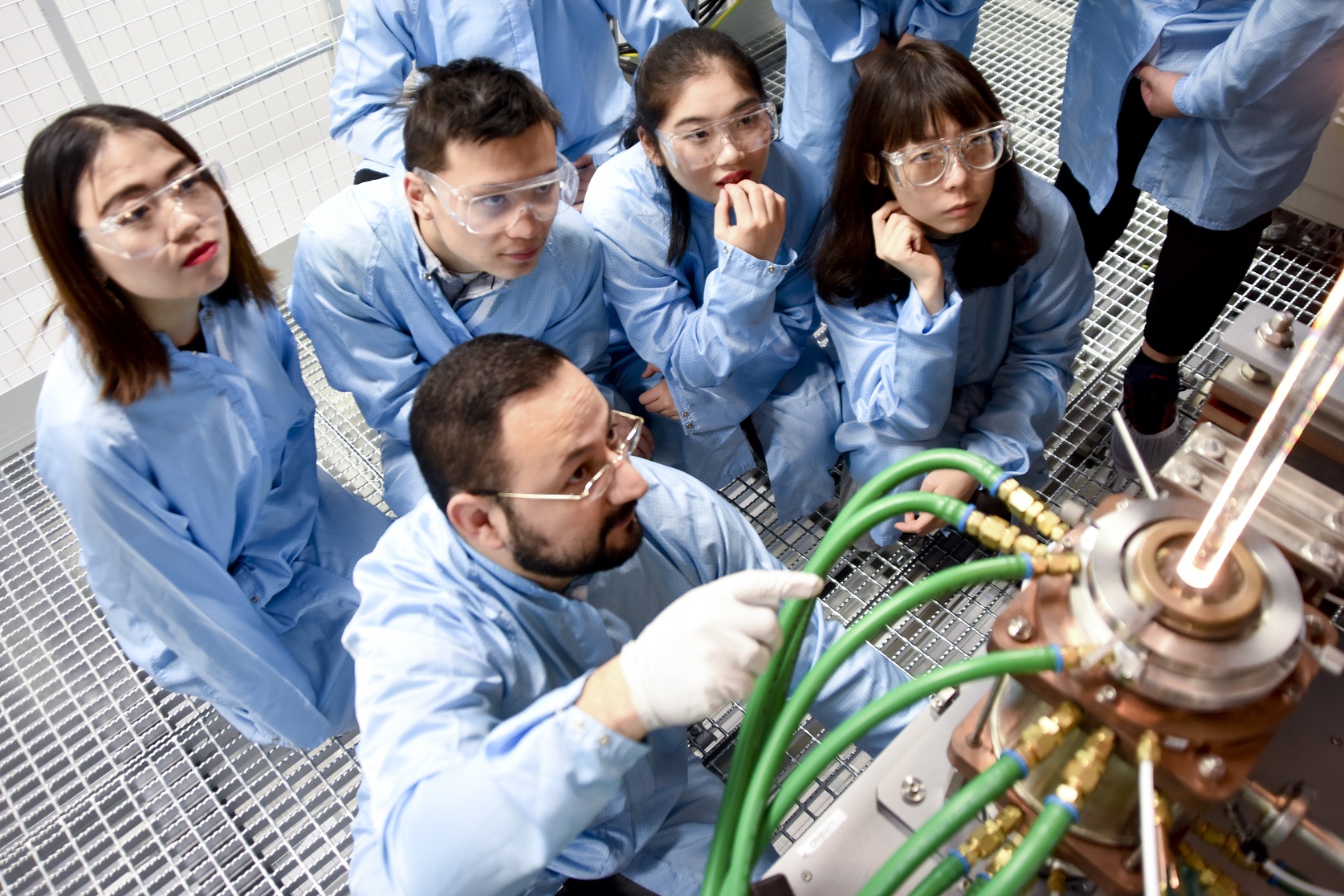 Postgraduate MSc
The Optoelectronics Research Centre is a leading centre for the study of photonics and optoelectronics in the UK. With a distinguished research record and renowned worldwide for our entrepreneurial culture, we have demonstrated extraordinary success in our commercial endeavours.
As a postgraduate student, you will work with internationally respected academics at the forefront of their disciplines, tackling some of today's biggest challenges, from capacity crunch to biophotonic sensors in healthcare applications, to high power lasers at the cutting edge of manufacturing.
Our excellent facilities, key partnerships with major industries and a world-leading research base will ensure that your time studying with us will be productive, challenging and enjoyable. 
Our subject brochure will help you find course information such as entry requirements, key academic staff, and funding options.  
This subject brochure includes details on:
the courses and programmes offered
typical entry requirements
detailed course information on applying and funding
career opportunities for your subject area
our academic and teaching staff
learning and research environments
our research impact
Delivery options
Download
We will email you immediately with a link to download a PDF copy of the subject brochure.
Postal
We post subject brochures to you free of charge. Your subject brochure will arrive within two weeks.