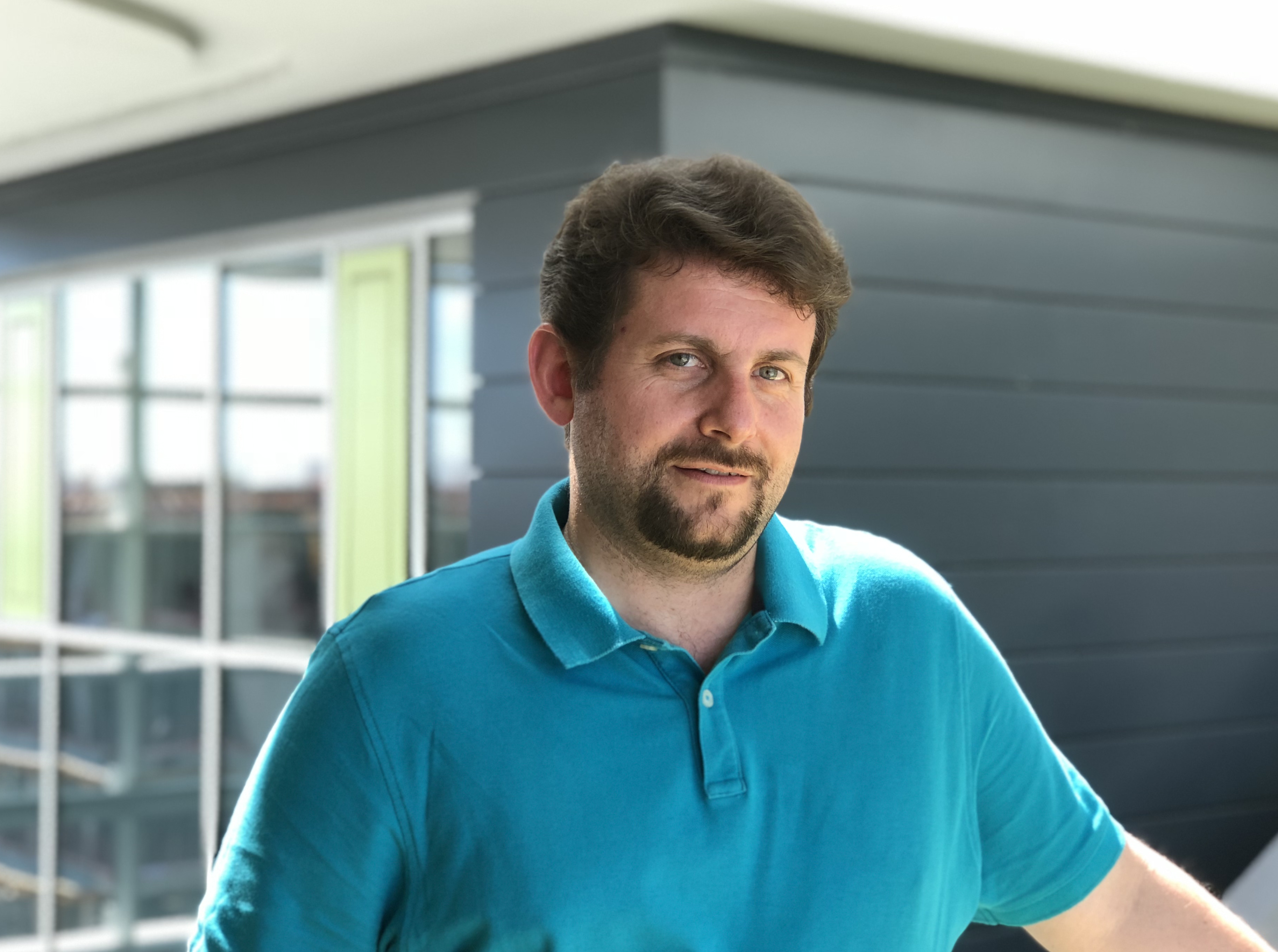 What does Lumenisity do?
Optical fibre technologies pioneered at the ORC are the backbone of today's internet. However, with global internet data traffic set to reach 4.8 zettabytes per year by 2022, next-generation fibres are needed to ensure the system can cope with demand.
At Lumenisity we are helping to tackle this challenge by developing advanced fibre optic cables that combine higher data transmission capacity with lower signal loss and latency (delay) compared to conventional fibres. Our focus is on applications in telecommunications systems.
What's different about the optical fibres Lumenisity is developing?
A conventional optical fibre is a long, thin strand of solid glass. It contains two different compositions of glass – one in the centre - the 'core' - through which light travels, and one around the outside. Our fibres are different because they are not solid; they guide light along a hollow core in the centre of the fibre.
In order to force the light to travel in the hollow area you need a very elaborate microscopic and sub-microscopic structure within the fibre, which has to be maintained consistently over kilometres. This geometric consistency is where the challenge lies with these fibres, and it's the reason why only a handful of research groups around the world have been able to make them in longer lengths.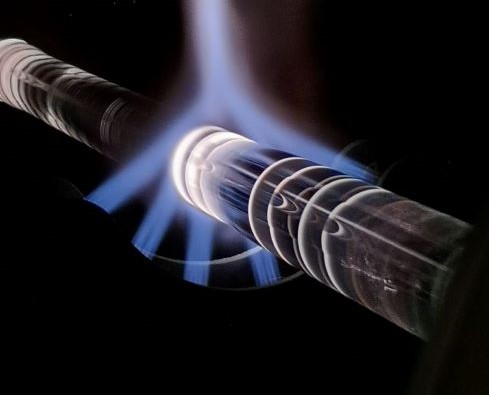 Tell us about the ground-breaking research behind Lumenisity's products
I started working on microstructure hollow core optical fibres in the ORC around 15 years ago. At that time these fibres had been around for just a few years and they were more of a lab curiosity than anything else – researchers were making a few tens of metres and using them for lab demonstrations. We realised that they had the potential for a wide range of applications, particularly in telecoms.
In 2010, myself and two other senior ORC academics began investigating the fundamental properties of these fibres and the technology needed to make them in much longer lengths. I believe we were the first group worldwide to make 10 kilometres and above; other labs were struggling to make 100 or 200 metres. We undertook this work through three research programmes, two of which were funded by the UK Engineering and Physical Sciences Research Council and one by the European Commission.
The three programmes were very successful and over five years we achieved one breakthrough after another. We decided to add an enterprise dimension to our activity, as we believed these fibres could have a substantial impact in the real world.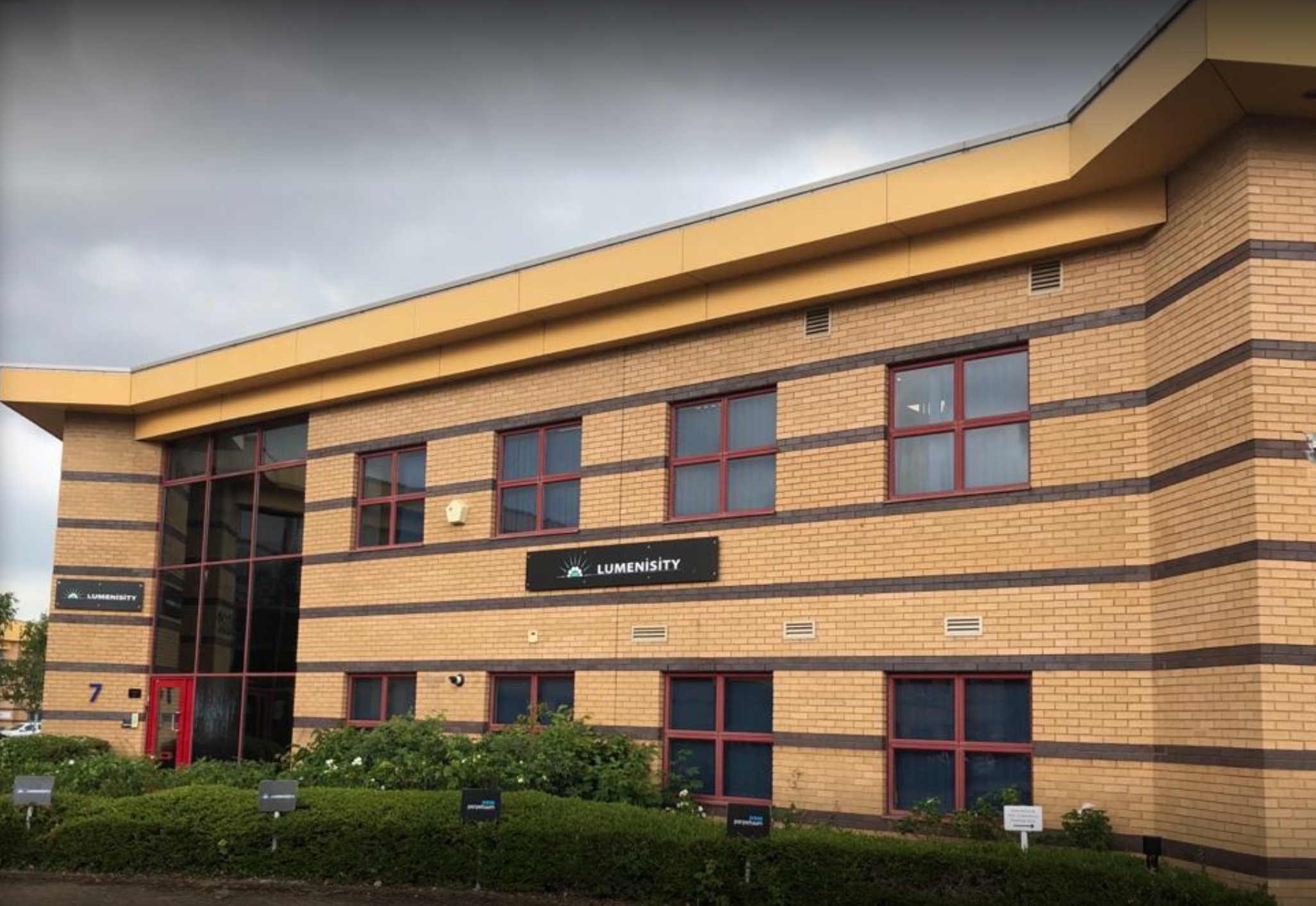 What were the next steps in making Lumenisity a reality?
We started investigating possible practical applications, analysing unique selling points and probing the appetite for our technology in the wider world.
There is a thriving photonics industry around Southampton that has formed around companies spun out by the ORC, so we were able to team up with a very experienced CEO who brought a commercial dimension to our initial team. We grew the commercial team further, and in February 2017 the company was spun out with substantial funding from a group of international investors. 
At that time, we were a very small enterprise of six people, but with a very ambitious programme. Fast forward and we have almost 50 staff and have been through a further multimillion pound funding round. 
We have deployed cables in real network applications in multiple geographies which are world firsts with many more planned. We are also building a factory to compliment the research work which will remain at the ORC.
What support did you receive from the University?
The support from the ORC was phenomenal, so it was a good place to get the company started. Also Southampton has a very competent and helpful Research and Innovation Services team. They were our first port of call for many of the initial steps, such as enabling the company to exploit the intellectual property, and the transition of staff from the University to the company.
It wasn't all easy all of the time, but the fact that the company is successful, and growing strongly, is a testament to the support that it has received from the University.
What is your role?
I'm seconded 100 per cent to Lumenisity, which means I nominally retain my role within the University, but in practice I devote all my time to the company. Lumenisity has two departments; as Director of Operations I lead the department that makes the hollow core fibres, using the cleanroom facilities at the University's Zepler Institute. The other department, based at our site in Romsey just outside Southampton, is concerned with manufacturing and testing the final product.
As well as overseeing the fabrication of fibres, my role involves taking a strategic view and facilitating consensus among stakeholders at all levels of the company and the University.