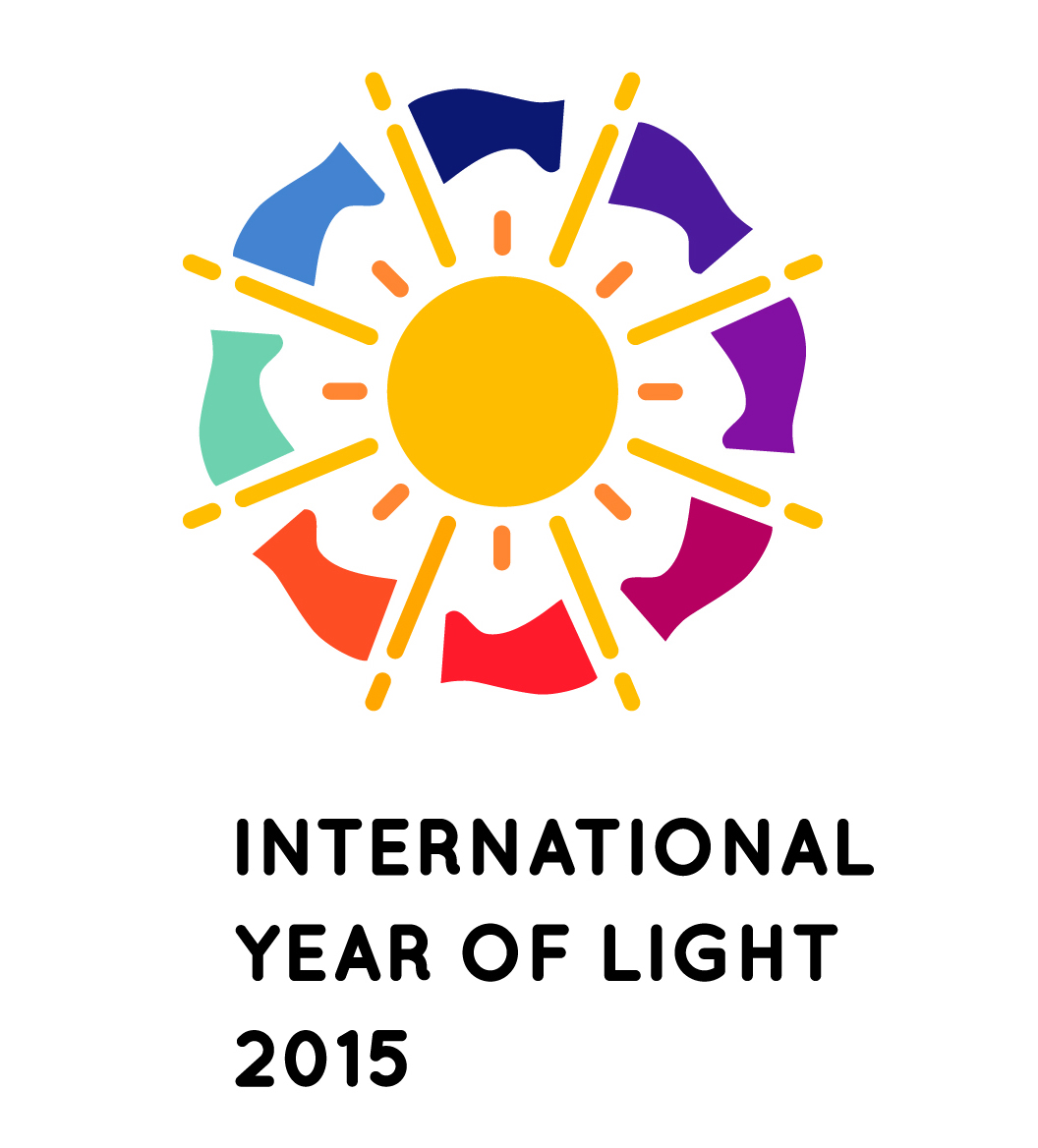 International Year of Light
2015 marked a special year for outreach and education
The International Year of Light 2015 (IYL2015) was the perfect opportunity to showcase the ORC's work and its benefits to the world. We were proud to support the year-long celebration of light, its technologies and beauty: without which we would not have the amazing world we live in today.
The year began with the switching on of the Downing Street Christmas lights, when a trio of lights were placed on the tree depicting images from the IYL2015 logo, and continued with a diverse range of events in London and Southampton. These included an official opening hosted by the Duke of York at St James' Palace, an evening of entertainment at the Science Museum and an International Women's Day Event on communication with light.
The closing ceremony was held in Mexico and saw researchers from the ORC present the Universal Declaration of Human Rights (UDHR) encoded to 5D data storage to UNESCO.
Further information about the IYL2015