Commercialisation of crystal laser technologies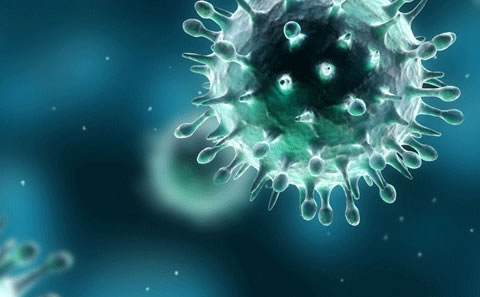 Fundamental research at Southampton is having a widespread impact on the laser, defence and display industries through the development of wavelength conversion crystals that can be used to transform the colour of laser light.
Research challenge
Nature gives us certain laser wavelengths and colours that are low cost, efficient or convenient, however, if a given end application requires a different wavelength or colour, then rather than use an inefficient or even non-existent laser, nonlinear optical techniques are preferred to convert the primary wavelength with the highest efficiency possible. Southampton is one of a small number of teams around the globe that have been pioneering research in this field.
Context
Nonlinear optical materials are used to manipulate some of the fundamental properties of light in terms of wavelength, bandwidth and spectral content. The field of nonlinear optical research has grown rapidly following the invention of the laser in 1960.
Our solution
Southampton's research into materials for use in high-powered lasers led to the creation of spin-out company Covesion. The company produces and explores the use of wavelength conversion crystals that can transform the colour of laser light. 
These crystals are playing a vital role in the rapid growth of energy-efficient laser projectors. They are also underpinning new science in the quantum technology sector, playing a role in defining time itself, and providing entangled photons for next generation applications such as quantum secure communications and even for teleportation.
What was the impact?
Southampton's research is having a significant impact on the economy, health and the environment. Spin-out company Covesion has grown into a multimillion pound business that has created high technology jobs, attracted more than £1m in US investment and won UK export orders around the world. Its nonlinear crystals are used by the world's leading companies and prestigious research institutes in cutting edge applications spanning the areas of defence, communications, laser manufacturing and medicine. 
The value of Covesion-enabled commerce since the company was created in 2009 is estimated to be in excess of US$100m. 
The wavelength conversion crystals also produce brighter, clearer colours in the laser projection systems that are used for presentations and displays, use less energy than conventional light bulb-based units and are therefore having a reduced environmental impact on energy use. 
They are also being used in medical imaging of living tissue and in the detection of airborne pollutants such as biochemical or bacterial threats, and for locating explosive materials.